"If you don't know where you are going any road can take you there" – Lewis Carroll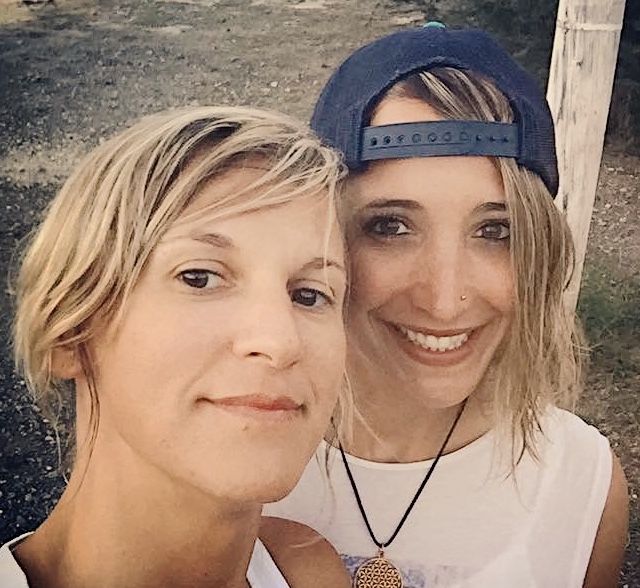 Welcome on our blog.
We are Aga and Lena, a femme lesbian couple based in Amsterdam.
We live an unconventional life, we express ourselves, we love adventures, travels, sports, food and a glass (or a bottle) of good wine.
After years of globetrotting around the world we settled in 2018 in the Netherlands.
Despite our decision to exchange our backpacks against a cute home in the south of Amsterdam, we're always up for an adventure and we love to share our trips and activities to other travel addicts and positive thinkers.
Lena
I'm usually the author on our blog and the main speaker in our videos. I'm German. In Germany a person like me is called a "Labertasche". Someone who likes to talk.
A lot.
When I met Aga, I have been working as a Scuba Diving Instructor for many years.
I travelled the world and dived the oceans. My favourite animals are sharks. I'm a vegan (but not such a nasty one who jumps between you and your steak), I love travelling and sports.
My happy place is always by the ocean.
Aga
Hello, I'm Aga. And if you see a pic on our blog or our Instagram, it's most likely from me.
You might think I'm shy, unless you meet me in person.
I'm polish, but I left Poland many years ago. Since then I lived not only in many different countries, but also in three European capitals.

I always wanted to be a paramedic, but my true calling is possibly being a "restaurant tester", because I love to check out new places and to explore. On my day off, I often jump on my bike and just cycle around, get lost and find by chance the best places.
I get easily bored, that's why I'm always happy to try something new, travel or just get away for a day. I'm really good in finding nice hotels and cheap flights.
Bottom line: I'm a born traveller.
My New Year's resolution was to stop swearing.
But fuck that.
You can't swear too much.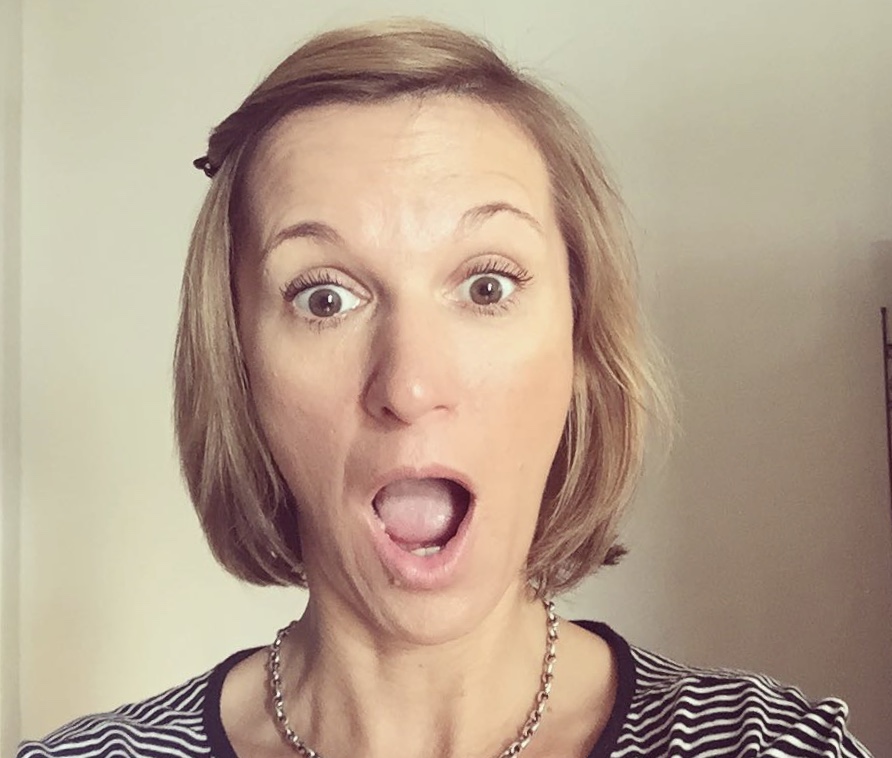 You still don't have enough of us?

Then follow us also on:
Youtube: Lena & Aga
Instagram: @Pirategirl.de
Facebook: Pirategirl